What we stand for?
We are true supporters of those who train to become the best version of themselves because staying fit is more than a workout. It is a lifestyle. Inspired for Crossfit athletes of all levels who seek comfort and style.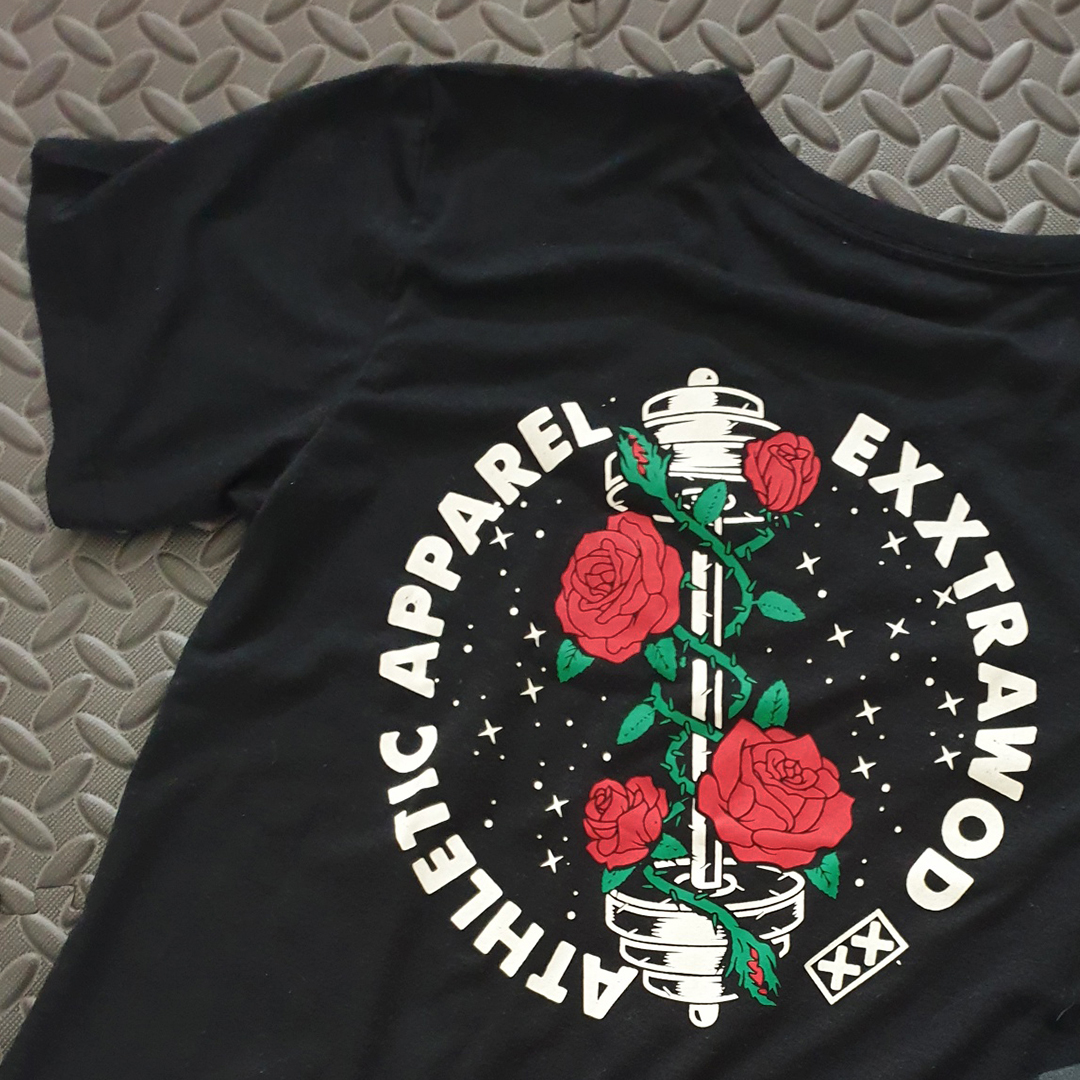 Starting out
Exxtrawod was founded in late 2019 in Amsterdam, The Netherlands as a way to express the passion of Crossfit through garment. Owner, Julie, wanted to create a line that would be proudly wore in and out of the box and that is how the first 3 t-shirts came to life. After that, friends and collegues shown interested and that kicked it off to what the brand is now.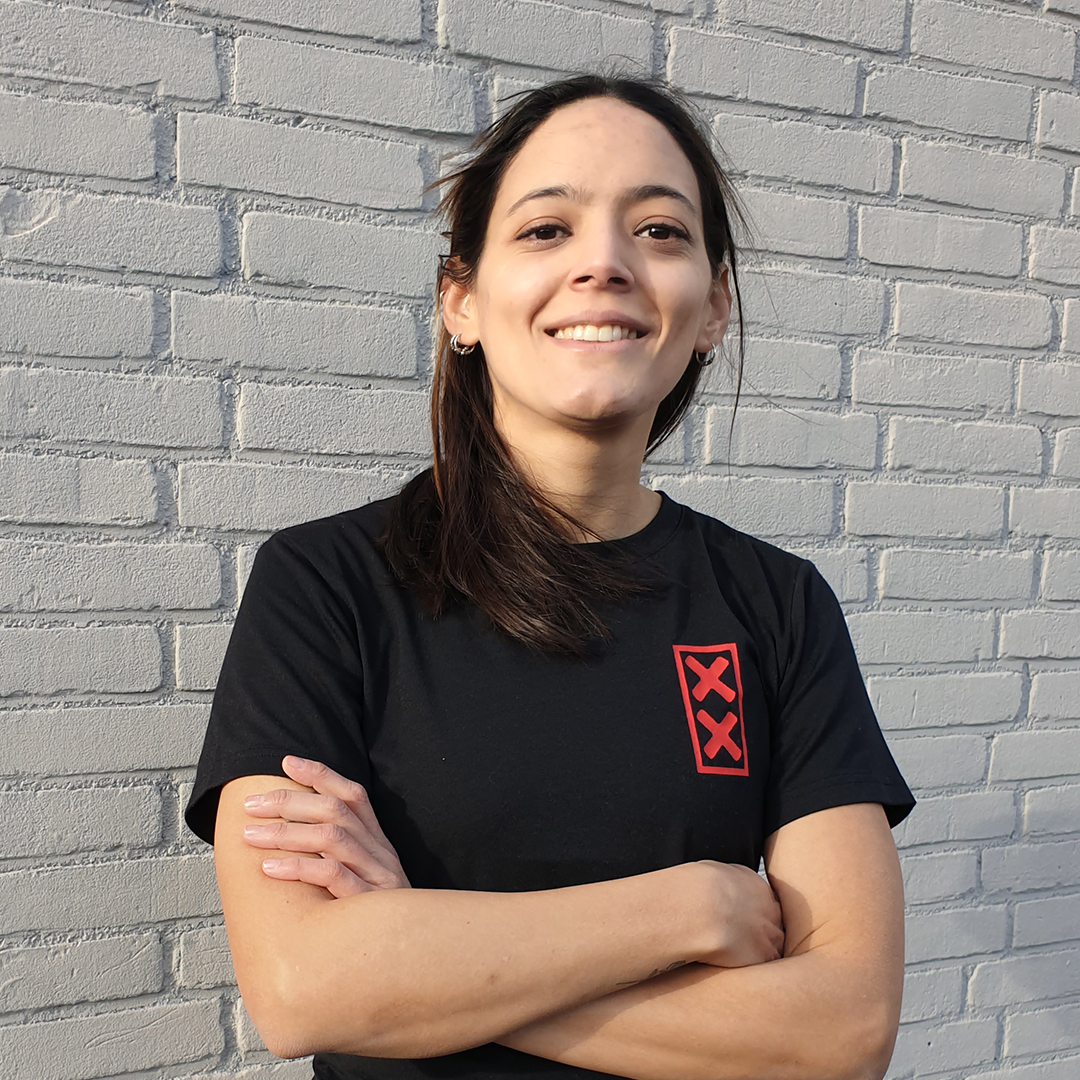 Julie (Owner)
Hi! I'm Julie! Starting Crossfit for me was more about health than about being fit. I was diagnosed with pre-diabetes at the age of 25 and my journey, that started as a "getting my life together" lead me to join a box. Starting Crossfit was hard AF! I'm dead serious, I had lost all my muscle by working in an office full time for the previous 5 years and couldn't even do a proper squat. My back was misaligned and pain was something I could feel everyday. I fell in love with the community right away. They all made every workout fun and enjoyable and made me forget about my weaknesses. After moving abroad, the same passion and vibes that surounded the discipline always stucked with me and lead me to join a box the same week I moved. That is in part how Exxtrawod was conceived, a brand for those who are getting stronger and fitter to have a better lifestyle. A special Thanks all my coaches for all the patience and effort to make me overcome this phase and help me "Become the best version of myself".
Learn more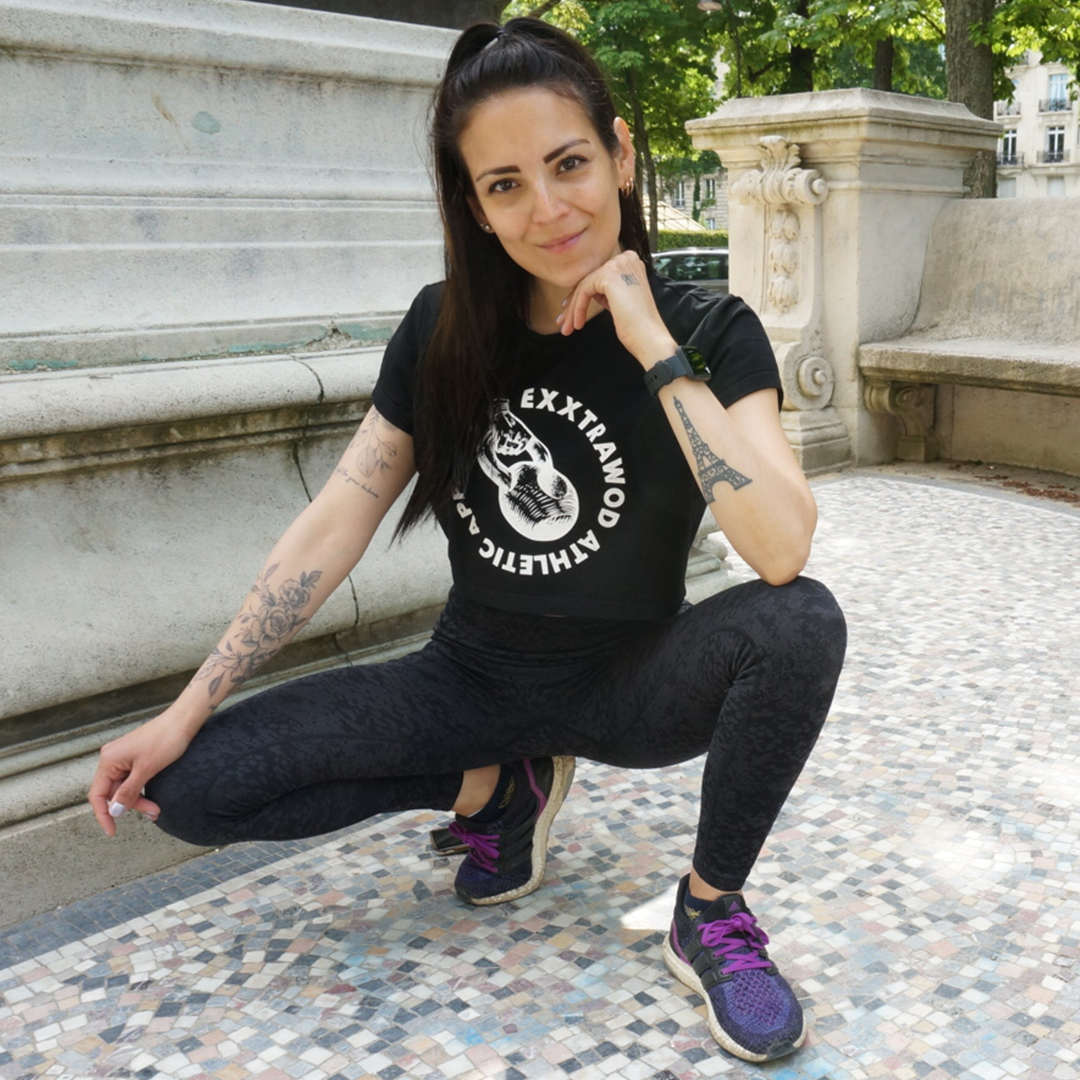 Lulu (Fashion producer)
Passionate about calisthenics and functional training. Lulu is in charge of the baddass Exxtrawod Photoshoots, always puting her eye into details! She is currently living and coaching in Paris mixing all her knowledge on training and group classes! @mypinkmove
If you have reached this far here is a reward! Use the code "3X2EXXTRA" in your next order to get 1 free T-shirt (Buy 2, get 3!)